15 tags
9 tags
8 tags
11 tags
1 tag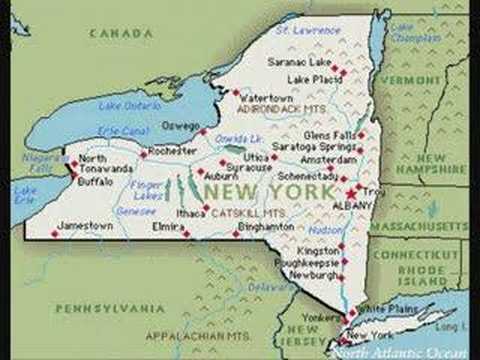 7 tags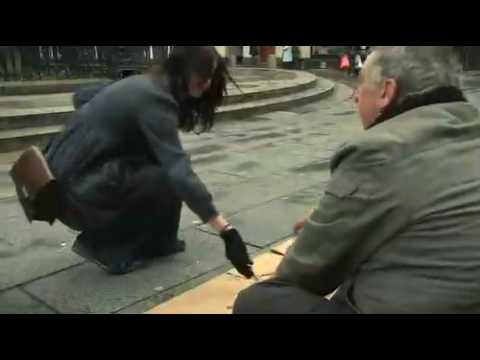 8 tags
Whoa...
Came across and read this a few moments ago. True or not, the writing is profoundly raw, personal, and moving. "When I got home that night as my wife served dinner, I held her hand and said, I've got something to tell you. She sat down and ate quietly. Again I observed the hurt in her eyes. Suddenly I didn't know how to open my mouth. But I had to let her know what I was thinking. I want a...
10 tags
4 tags
3 tags
Watch
terrifiedstudios: Happy 2012 everybody! jx
6 tags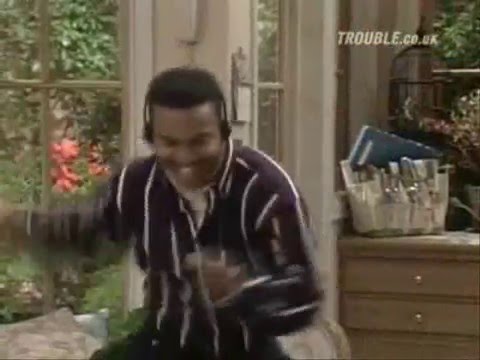 8 tags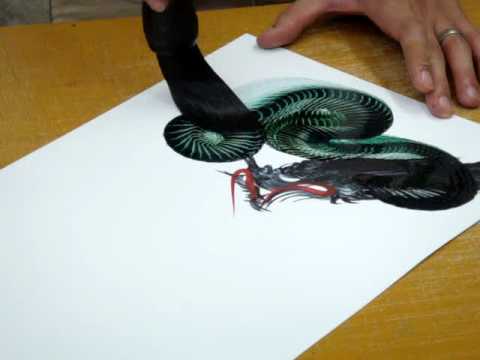 8 tags
8 tags
11 tags
9 tags
11 tags
12 tags
I really adore autumn. In the South. With...
9 tags
  It really is a fine, fine life. Being on the...
5 tags
Watch
Private drive-in rock show done right.
13 tags
3 tags
11 tags
The Daylights & Andy Davis - 2011 No Reverse Tour
Wow… so it's closing in on November already. 2011 is going by in a blaze… just like every other year. The older I get, the more I realize how quickly the time flies. It's like the week of summer camp on a grand scale: Monday would always seem to take FOR-EH-VAH and you'd be digging every moment. Then the next morning you'd wake up and have to pack up because...
2 tags
8 tags
3 tags
15 tags
One doesn't get to hear this enough in...
Intersections: listen to yourself →
taylorbegert: Most people are a little freaked out by the sound of their own voice. When they watch home movies, they say "do i really sound like that???". We sound different in our own heads. This greatly applies to musicians, it takes a while before we get used to the sound of our own voice on a recording….
9 tags
15 tags
7 tags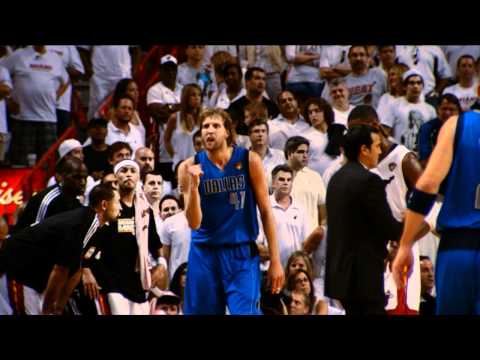 15 tags
15 tags
Watch
We barely got out of the state before giving in to the glowing allure of the Cracker Barrel sign. You can take the redneck out of the city, but you can't… er… something like that… I forget… It'd have to be YOUR bull right? wait… No… Alas… So after almost 5 days (officially) into the tour, we are finally legitimately making our way out of LA...
9 tags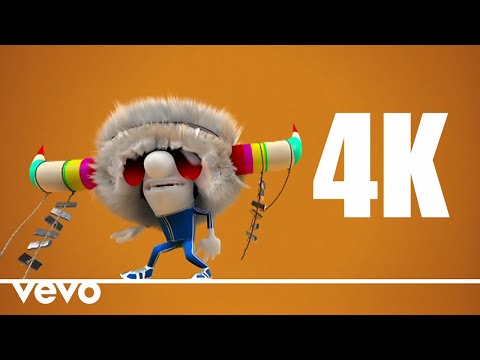 5 tags
10 tags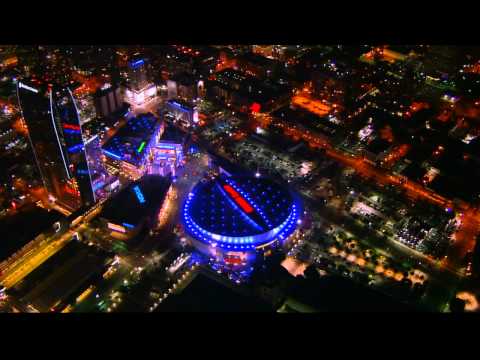 5 tags
6 tags
3 tags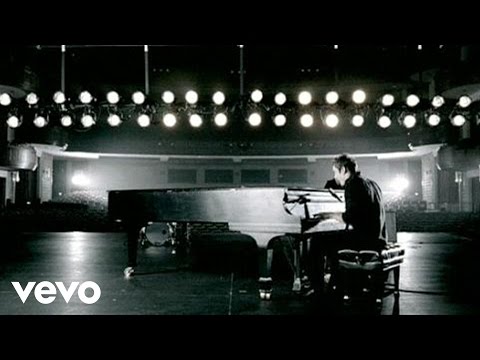 6 tags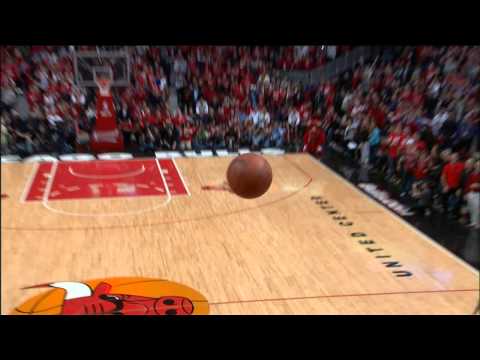 6 tags